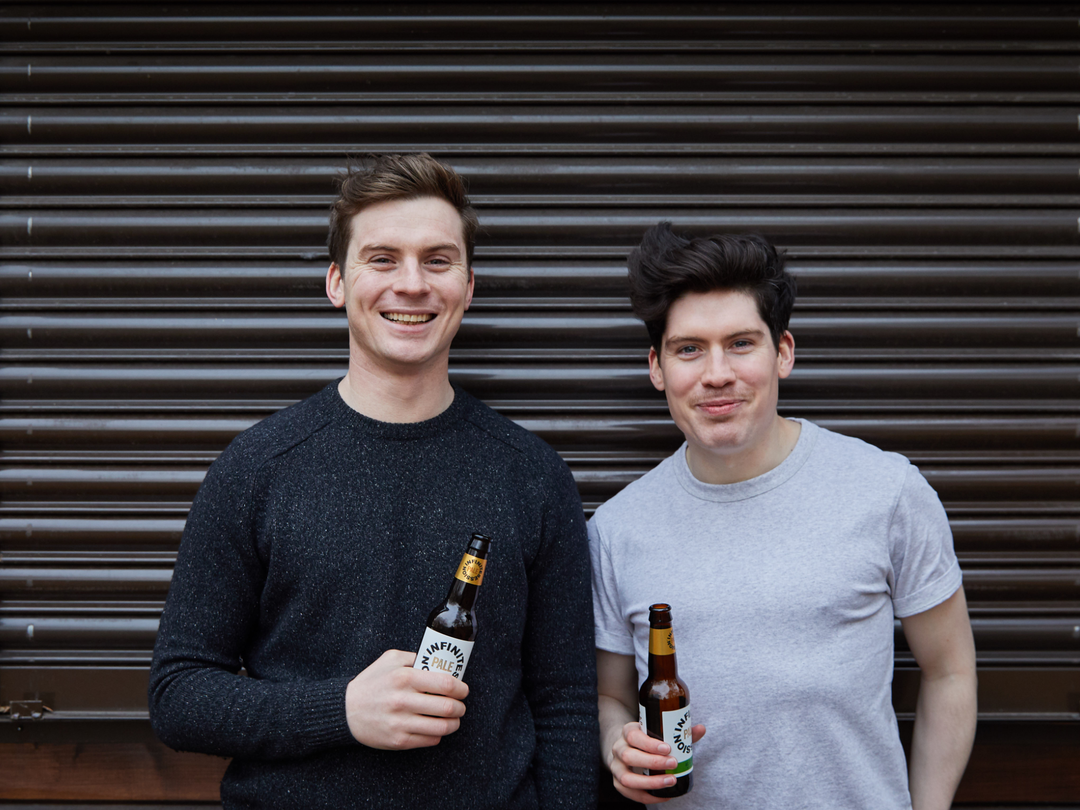 ALCOHOL-FREE BEER SHOULD TASTE AMAZING.
We started Infinite Session because we wanted great tasting and reliable alcohol-free beer every sip.
ACTUALLY TASTES LIKE BEER.
Unlike alcohol-free beers of the past, Infinite Session is unrestrained.

Infinite Session stands for more, when alcohol-free beer has always been defined by restriction.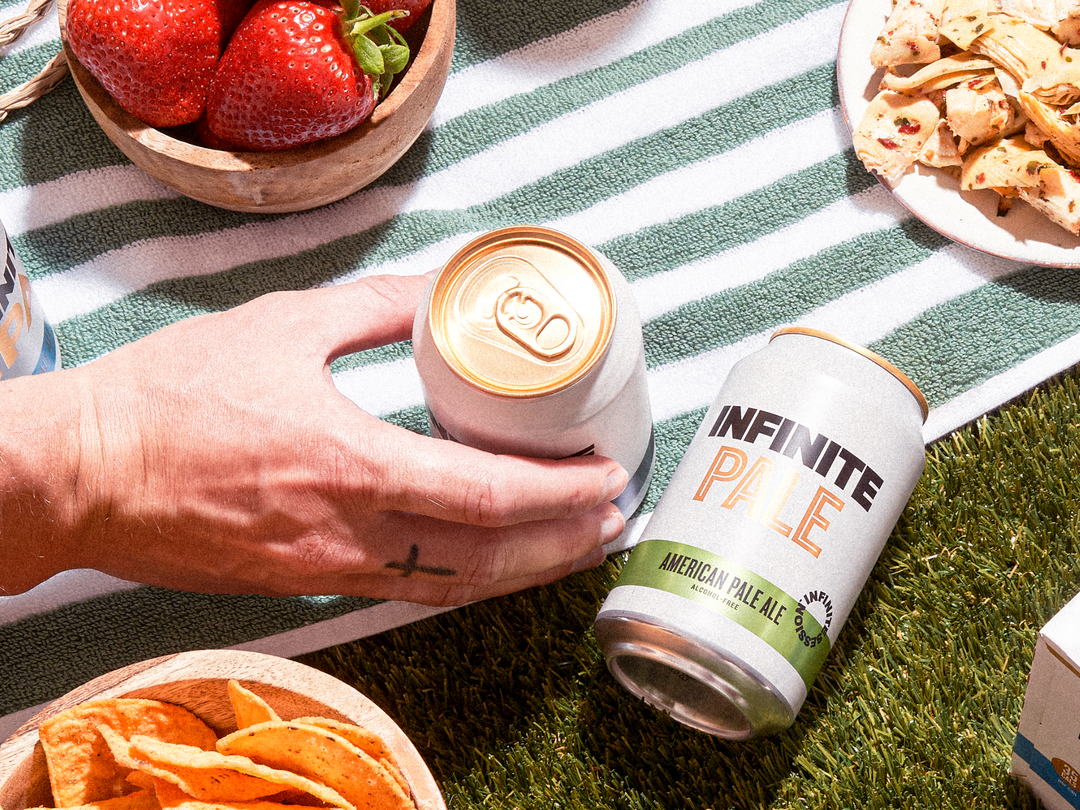 WE BELIEVE THAT BEER IS BIGGER THAN BOOZE.
No more covering labels, or whispering orders at the bar.
Drinking should be on your terms because flavour is more important than ABV.
WE LOVE BEER BUT HATE HANGOVERS.